Apple Just Moved a Billion Apps in a Month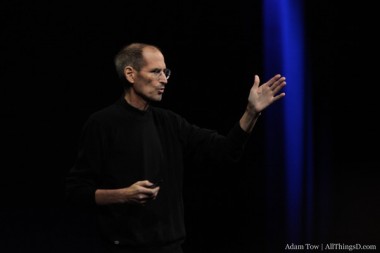 Apple users have downloaded 15 billion apps from its iTunes app store in three years, the company announced today.
A month ago, at its developers' conference, Apple put its app download total at 14 billion. So that's some pretty straightforward math.
Apple kremlinologists can have fun parsing the rest of Apple's very short press release. As far as I can tell, none of the other numbers in the missive — 100,000 native iPad apps, 425,000 total apps, 200 million iOS users — are new, but perhaps I'm missing something.