Another Day, Another Shake-Up at Hewlett-Packard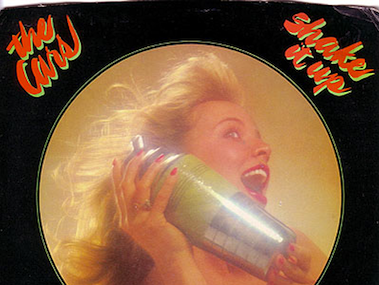 Hewlett-Packard just announced another management shakeup. Stephen DiFranco has been named senior vice president and general manager for the Americas region of its Personal Systems Group (PSG), reporting to Todd Bradley, executive vice president of PSG.
DiFranco will replace Stephen DeWitt, who's being moved over to run the webOS business unit. That unit is becoming increasingly important to the PSG now that webOS, the operating system HP got when it acquired Palm last year, will be put in PCs in addition to phones and tablets like the TouchPad.
Bloomberg News says that Jon Rubinstein, the former Palm CEO, will run product development for the PSG unit. DeWitt will run a new unit focusing on pushing webOS. Both will report to Bradley, who was himself once the CEO of Palm during a period when it was called PalmOne, and joined HP in 2005. Bradley has also recently been handed responsibility for building HP's business in China.
It's the latest in a series of moves by CEO Léo Apotheker to put his brand on HP's operations. The last shake-up was about a month ago, when CEO Peter Bocian, CIO Randy Mott, and executive vice president Ann Livermore stepped down, and Livermore joined HP's board of directors. And as reported earlier today, Bocian landed at J.P. Morgan Chase.
DiFranco had been in charge of HP's Solutions Partner Organization (SPO), and he'll continue to oversee SPO until a replacement is found. DiFranco's new brief will be to run marketing, sales and operations of PSG in HP's premier markets, the United States, Canada and Latin America, including both consumer and business PCs, phones and tablets.