Google Renews Firefox Search Royalty Deal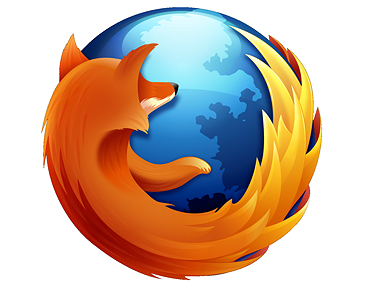 Mozilla is set to announce that it has signed a new three-year agreement for Google to be the default search option in its Firefox browser.
It's a critical renewal for the Silicon Valley software maker, since its earlier deal with the search giant has been a major source of revenue to date.
The companies said the specific terms of the commercial agreement are not being released. But, in 2010, Google contributed 84 percent of Mozilla's $123 million in revenue.
A previous version of the arrangement had expired at the end of November. Mozilla said at the time that it was in "active negotiations" with Google.
The relationship has not been without some tension of late. Since the first search royalty deal was signed in 2008, Google's own Chrome browser has become a significant competitor. Just last month, Chrome overtook Firefox in global usage for the first time, according to StatCounter. Both browsers — software which is used to navigate the Internet — have about 25 percent market share.
Mozilla also has partnerships with other search providers, including Microsoft's Bing, Yahoo, Yandex, Amazon and eBay.
Here's the full announcement Mozilla will soon put out:
Mozilla and Google Sign New Agreement for Default Search in Firefox

We're pleased to announce that we have negotiated a significant and mutually beneficial revenue agreement with Google. This new agreement extends our long term search relationship with Google for at least three additional years.

"Under this multi-year agreement, Google Search will continue to be the default search provider for hundreds of millions of Firefox users around the world," said Gary Kovacs, CEO, Mozilla.

"Mozilla has been a valuable partner to Google over the years and we look forward to continuing this great partnership in the years to come," said Alan Eustace, Senior Vice President of Search, Google.

The specific terms of the commercial agreement are confidential and are not being released.