Google: That 2.25 Percent MoMo Patent Royalty Sounds About Right to Us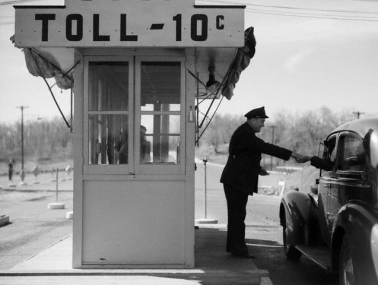 Motorola Mobility's demand that Apple pay it patent royalties of 2.25 percent on sales of some iPhones and iPads raised a lot of eyebrows. But not at Google, which could close its acquisition of Motorola Mobility as early as next week.
Evidently, Google has no trouble with that percentage at all.
In a letter to the Institute of Electrical and Electronics Engineers (IEEE) today, Google said that should it complete its proposed acquisition of Motorola Mobility, it will license the company's standard-essential patents under "fair, reasonable, and non-discriminatory" terms (FRAND). To that end, it will honor Motorola Mobility's existing essential patent licensing commitments and grant new ones going forward with "a maximum per-unit royalty of 2.25 percent."
Now that might not sound like an untoward sum, but applied against a device's selling price, it's sizable. A rate of 2.25 percent on 2011 iPhone sales, for example, would have amounted to about $1 billion in potential royalties for Motorola.
That doesn't seem fair or reasonable. More to the point, it runs contrary to the principles of FRAND licensing commitments, and bolsters arguments recently made by both Apple and Microsoft that the mobile industry really needs a consistent patent-licensing scheme.
"It's a prohibitive royalty rate as long as they want to apply it against the selling price of what they call the 'relevant end product,'" says FOSS Patents' Florian Mueller. "If they asked for 2.25 percent of the price of a baseband chip, they would at least propose a reasonable royalty base and one could then talk about how many patents go into such a chip and what the relative value of their patents is. But 2.25 percent of the selling price of the product as a whole is absolutely out of step with the concept of FRAND and with industry practice."