FTC Requests Documents From Google in Probe Over Motorola Patents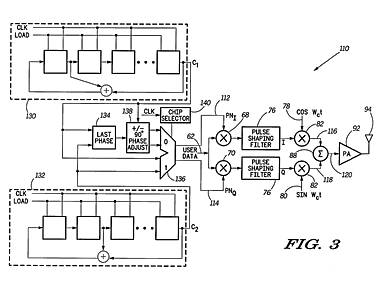 Google is now the target of a probe by the U.S. Federal Trade Commission, investigating whether its Motorola unit has been abusive in enforcing its standards-essential patents. Sources say that the FTC served Google with a civil investigative demand.
"We take our commitments to license on fair, reasonable and non-discriminatory terms very seriously and are happy to answer any questions," Google said.
Bloomberg reported on the FTC inquiry earlier on Friday.
Microsoft and Apple have both criticized Motorola's handling of patents that are used in various wireless standards.