Nokia Aims to Give Its Lumia Line a Little More Polish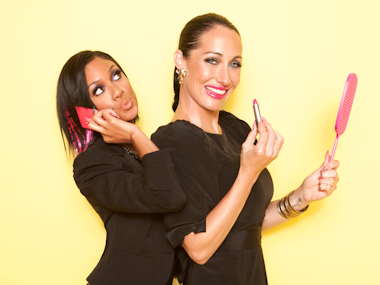 While custom accessories are a common way to highlight a marquee cellphone, Nokia is perhaps the first manufacturer to pair one of its devices with a matching nail polish.
The phone maker has teamed up with Duality Cosmetics for a lacquer (shall we call it Finn-gernail polish? No? Okay.) that matches the pink Nokia Lumia 900. It plans to show off the limited-edition varnish during a national tour of the Lumia Lounge, which Nokia bills as a "pampering experience that will see the unique style of the handset brought to life with nail art designed by professional manicurist & personal nail stylist to the stars Kandi Banks."
Silly us. We would have just been happy with a device that could be upgraded to Windows Phone 8.
Thanks to Mashable for bringing this important story to our attention.