Kodak Continues to Whittle Down Workforce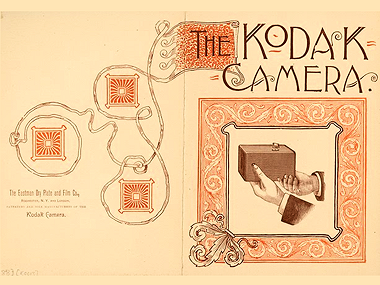 These are desperate times over at Kodak.
The foundering photography pioneer on Monday announced plans to cut an additional 1,000 jobs by year's end, this in addition to the 2,700 jobs it has eliminated this year already as it struggles to emerge from Chapter 11 bankruptcy.
After this round of cuts, Kodak, which employed about 145,000 people at its height, will employ just 13,400. And if the company doesn't manage to sell off its portfolio of digital imaging patents for a decent sum, that number could drop lower still.
In a statement announcing today's layoffs, Kodak said, "An analysis of further operational and workforce reductions is under way." Helping the company in those deliberations is a new chief financial officer. Kodak has replaced CFO Antoinette McCorvey on an interim basis with Rebecca Roof, an executive from restructuring advisory outfit AlixPartners.