Apple Ordered to Pay $368 Million in Patent Case Brought by VirnetX
A federal jury in Texas on Tuesday ordered Apple to pay patent holding firm VirnetX $368 million in a patent lawsuit.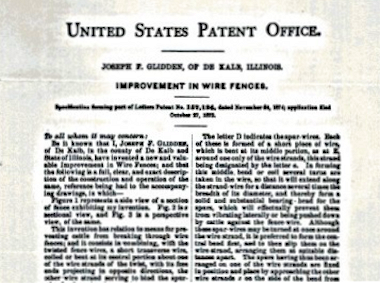 Apple declined to comment, but is expected to appeal. A VirnetX representative was not immediately available for comment.
VirnetX also has filed complaints with the U.S. International Trade Commission against Apple, alleging that its iPhone, iPad and Mac products violate the company's patents. In addition, the company has cases pending against Cisco, Avaya and Siemens, with those cases set for trial in March 2013.
The patent holding company had previously won a lawsuit against Microsoft, alleging several versions of Windows also infringed on its patents.