Federal Judge Says Motorola Can't Hold Up Microsoft Shipments Over Standards-Essential Patents
A federal judge in Seattle ruled Friday that Motorola isn't entitled to an injunction on Microsoft products just because they could infringe on standards-essential patents.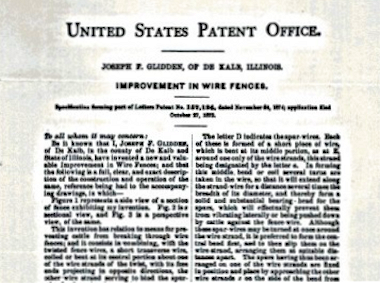 Given that Motorola committed to licensing its patents as part of submitting them to various standards bodies, Judge James Robard said that monetary damages are necessarily enough of a remedy.
"Motorola's obligation to grant such a RAND (reasonable and non-discriminatory) license to Microsoft far preceded the onset of this litigation, meaning that at all times during this litigation, the issue was not if, but when and under what terms, a license agreement would be established between Microsoft and Motorola," according to the ruling, a copy of which was posted online by tech news site The Verge. "Thus, because Motorola has always been required to grant Microsoft a RAND license agreement for its H.264 standard essential patents, as a matter of logic, the impending license agreement will adequately remedy Motorola as a matter of law."
The same judge had earlier issued a ruling designed to prevent a German court from implementing a sales ban on Microsoft's products.
A key bone of contention in the tech industry of late is whether infringement of industry-standard patents should ever be grounds for an injunction.
But that's not all that this case could help resolve. The case is also expected to help settle another major question overhanging the industry — just what constitutes fair and reasonable terms for licensing standards-essential patents.
Such patents have been a key issue in a number of the major patent cases of late, including the Apple-Samsung trial, as well as Apple's dispute with Motorola.