Confirmed: Yahoo Connections SVP Shashi Seth Is Out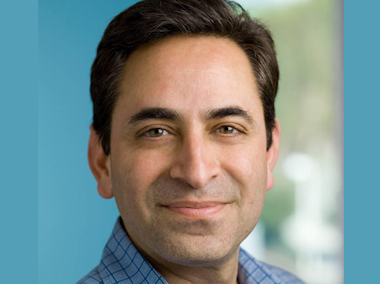 According to multiple sources close to the situation, Yahoo Connections SVP Shashi Seth is leaving the company. CEO Marissa Mayer sent an email to staff earlier today saying the last day for one of the top execs of the company would be tomorrow.
[UPDATE: A Yahoo spokesperson confirmed the departure of Seth, as well as that of Chief Information Security Justin Somaini, which I reported yesterday.]
As I reported last night, rumors of the former Google and AOL executive's departure have been running through Yahoo for months and now it appears to be true.
Sources said Mayer is in the midst of culling top execs, even as some are contemplating departure due to unhappiness under her new regime.
Seth has been in charge of a swath of key products at Yahoo including Yahoo Mail, the Flickr photo-sharing service and many others. Mayer is an experienced product exec from her tenure at Google and has been involving herself deeply in that arena.
Seth also posted a goodbye on the LinkedIn social network, writing:
"After three years I have come to the incredibly hard decision to move on from Yahoo. I truly enjoyed working with an amazing team, that was passionate, hard working, and truly brilliant. I will miss working with them!"