Fab COO Beth Ferreira to Depart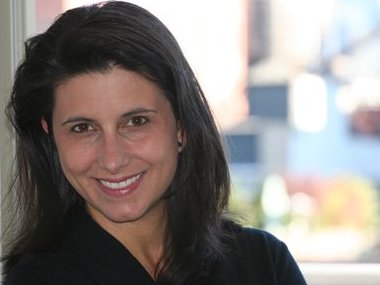 Fab chief operating officer Beth Ferreira will be leaving the e-commerce startup, sources told AllThingsD.
This will be the second major departure in as many weeks at Fab. Co-founder Bradford Shellhammer recently said he was stepping away from day-to-day operations.
Before Fab hired Ferreira two years ago, she spent three years as an operations exec at Etsy. She is widely respected in e-commerce operations circles and her hiring was seen by many in the industry as a sign that Fab was as serious about the back-end operations of the business as it was about the front-end experience for shoppers.
(Update: Fab spokeswoman Deborah Roth issued a statement on upcoming personnel changes, but didn't confirm Ferreira's exit.
"With regards to the rumors, it is accurate that Fab is undergoing management changes as we realign the business to execute on our 2014-2017 plan," she wrote. "There will be a number of management changes involved as we streamline the organization and move to a category P&L based structure. As not all of the organizational changes are final yet, we are withholding comment on any specific individuals until later this week.")
In recent months, Fab has shed at least 37 percent of its staff — or 250 employees — as it decided it could not build a giant, profitable business around short-term flash sales in the categories it has chosen. Instead, it is trying to build an e-commerce store with a more traditional model of carrying inventory and making products available for sale for long periods of time.
That business-model transition will include a more narrow focus on product categories. Roth previously told AllThingsD that Fab would eliminate vintage, food and pets categories from its product focus.
In the aftermath of those layoffs, CEO Jason Goldberg and CTO Nishith Shah decided to forfeit their salaries for 2014.
(Photo courtesy of Fab.com)