C'mon in, the VP8 Patent Pool's Warm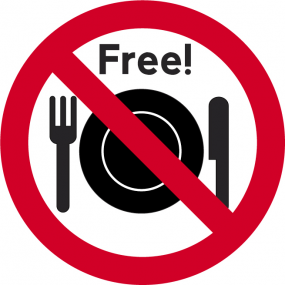 The MPEG LA's call for patents essential to the VP8 video codec specification, part of Google's new WebM video format, have been answered.
A dozen times over.
In an interview with StreamingMedia.com, MPEG LA, the consortium that controls the AVC/H.264 video standard, said 12 companies have come forward with patents believed to be essential to the VP8 standard. "MPEG LA met with VP8 essential patent holders in late June to facilitate a discussion among them whether and on what terms they may want to create a VP8 patent pool license and is continuing to facilitate that discussion," a representative explained.
So who are these patent holders? MPEG LA won't say (Certainly, it's no one on this list). But if they agree to form a patent pool license, Google's royalty-free video standard may not be royalty free for much longer.