Confirmed: Apple Security Chief Investigating Early Retirement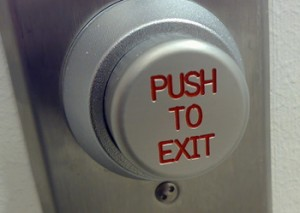 Apple Vice President of Global Security John Theriault has indeed left the company, as first reported by 9to5mac. AllThingsD has independently confirmed his departure and the reason behind it: Theriault is said to be retiring.
A pat explanation for the former FBI agent's departure, which follows a bungled investigation into a lost iPhone 4S prototype earlier this year. And, indeed, sources close to Apple say that debacle — which involved allegations that Apple's security officials impersonated San Francisco police officers — is the real reason he's no longer with the company.