Yahoo Cuts Off Another Group of Ad Players, Including Google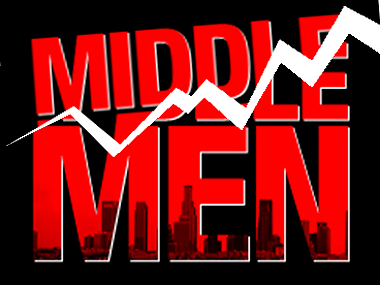 Yahoo, which is trying to boost its flagging advertising business by cutting out layers of technological middlemen, is at it again.
Ad industry sources say the Web giant is pulling back direct access to its inventory from "demand side platforms" (DSPs), a group of ad technology players that includes several well-funded start-ups, as well as Google.
The news follows a similar move the company made earlier this month, when it told a group of "retargeting" companies that they wouldn't be able to buy Yahoo's inventory, either.
Both decisions are part of a larger strategy designed to give Yahoo more control of inventory it has been selling to outsiders, which is supposed to eventually give Yahoo the ability to sell the ads at higher prices.
In this case, Yahoo is taking back ad inventory from DSPs, a relatively new class of companies designed to help ad buyers negotiate "real-time bidding" exchanges, like Google's AdX and Yahoo's Right Media. Yesterday, Yahoo told DSPs, including MediaMath, Turn and Google's Invite Media, that they could no longer buy Yahoo's inventory on behalf of their clients; instead, clients like big advertising holding companies would have to get their own "seats" on the exchange, and buy directly themselves.
The move doesn't cut off DSPs from Yahoo's ad business entirely. The companies can still license their technology to agencies, ad buyers, etc., which some of them are already doing. And DSPs can buy non-Yahoo inventory from Right Media on behalf of clients.
Still, the move is clearly meant to strip out another layer of middlemen between Yahoo and the people who buys its ads. And it is ideologically aligned with the company's move to spearhead an alliance with competitors AOL and Microsoft, which is supposed to give all three of them the ability to push back against Google and third-party ad players like ad networks.
The move goes into effect Friday, Dec. 2; given that the U.S. is about to enter into a two-day Thanksgiving holiday, that gives DSPs and their clients just a few days next week to rearrange the way they do business, and that has caused a scramble in the ad tech world. Both Yahoo and Google declined to comment.