IBM Readies "Project Sparta" Aimed at Simplifying Big Data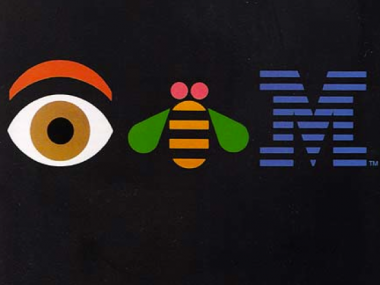 Computing giant IBM is close to announcing a new product aimed at simplifying how companies handle so-called "big data" problems that stem from managing and analyzing the massive amounts of data generated by their daily operations.
People familiar with the company's plans tell AllThingsD that the product is known internally as "Project Sparta," and that it is the latest result of a four-year, $2 billion research and development effort that has so far yielded two offerings in what Big Blue calls its PureSystems line. Details about the new product have been difficult to confirm, but IBM has scheduled an announcement for Oct. 9 at a company event in Boston.
First announced in April, the PureSystems line is intended to bring together all the necessary pieces needed to handle complex computing problems that typically require a combination of products from multiple vendors.
The first two products in that line were PureFlex and PureApplications. The PureFlex product combines computing, data storage, systems management and networking components in a single integrated product that's pre-configured for the customer and intended to be easy to deploy in a data center. PureApplications is a machine designed for database and Web transactions. The company claims that the PureSystems line can cut the time required to set up a data center from as long as four months to as little as 10 days.
The PureSystems line is comparable in some ways to a new line of products from software giant and IBM rival Oracle. Since Oracle acquired Sun Microsystems in 2010, it has started selling what it calls "engineered systems" sold under the brand prefix "Exa-" with names like Exadata, Exalogic and Exalytics. The Exa line brings together a combination of hardware that is aimed at specific applications. Oracle is expected to make several announcements related to the Exa line at its annual Oracle Open World conference in San Francisco, starting Sunday.
IBM declined to comment, though it's a pretty sure bet the product will have the word "pure" in its name. The move comes as the company has been stepping up the visibility of its efforts in the cloud-computing space, where it sells on-demand computing capacity in much the same way that Amazon does with its Amazon Web Services unit, and Salesforce.com does with its cloud-based customer relations management software.
IBM has acquired more than 30 companies in recent years to enhance its capabilities around analyzing data for useful business intelligence. Just this week, it announced plans to acquire U.K.-based Butterfly Software, and in April it acquired Vivismo and Varicent. Additionally, IBM has pledged to spend $100 million of its research and development budget over the next five years to tackle big-data problems.