Google Maps Quick at Finding Its Way to Top of iPhone Downloads Chart
Well, that didn't take long.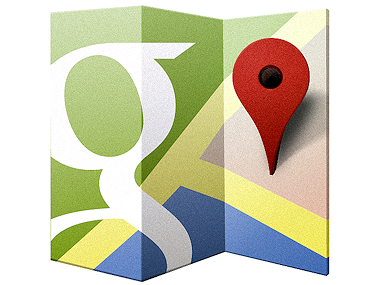 Google Maps is now the top free app on the iOS charts, according to AppAnnie.
It's not a huge shocker, given that yesterday's arrival of the app (first confirmed by AllThingsD) had everyone on Twitter all atwitter.
The move comes as Apple continues to struggle to get out from under the bad publicity engendered by going with its own maps as opposed to Google's for the latest version of iOS, the software that powers the iPhone, iPad and iPod touch.
Perhaps as important as the app itself, Google has also released a software development kit allowing other app makers to build Google Maps into their programs.