Why Apple TV Is a Cord-Cutter's Gateway Drug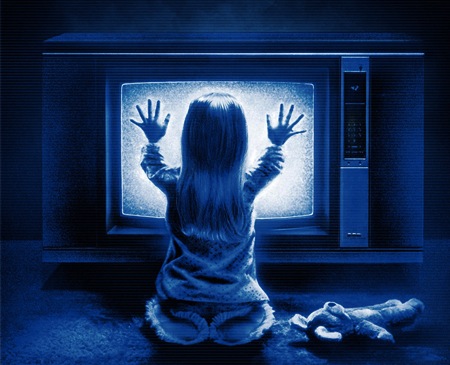 From the "not surprising, still interesting" file: People who link their TV to the Web to the Internet say they're more likely to stop paying for TV.
This comes from a TDG Research survey, and the top line is pretty straightforward: Broadband users with "connected TVs" — that is, anything from a "smart TV" to a TV with an Apple TV or Roku, or even a TV connected to a laptop with a cable — say they are twice as likely to cut the cord as broadband users who don't connect their TV to the Internet.
The big caveat, of course, is that here we are talking about people who say they're going to cut the cord. And while lots of people talk about cutting the cord, there aren't nearly as many doing it.
Yet even skeptics are now convinced that cord-cutting, of some sort, for some reason, is real. And it stands to reason that people who have figured out how easy it is to get video from the Web to their TV would be more inclined to swap out cable for Netflix, YouTube and Hulu, etc.
Just as important for Comcast, Time Warner Cable, et al, to consider: Those connected-TV users tend to be more valuable subscribers — the kind the cable guys say they're most focused on keeping. TDG says they spend an average of $91 a month for pay TV versus $84 for non-connected subscribers.