Lenovo Eyeballing BlackBerry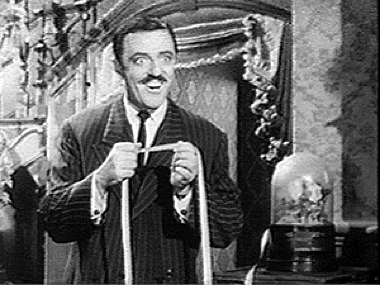 BlackBerry's stock got a nice respite on Thursday from the prolonged drubbing it has been been suffering through, on news that Lenovo is considering making a bid for the troubled smartphone pioneer.
Shares in BlackBerry rose more than one percent, to $8.21, following a Wall Street Journal report saying that the Chinese PC maker is "actively considering a bid" for the company, and has signed the nondisclosure deal required to examine its books. Lenovo has long been rumored as a potential BlackBerry suitor. Indeed, earlier this year, the company's CFO, Wong Wai Ming, casually suggested that Lenovo had given the idea of a BlackBerry bid some thought. A few months later, Lenovo CEO Yang Yuanqing told Les Échos that an acquisition of BlackBerry "could eventually make sense." So it's hardly surprising to hear that the company is preparing to examine BlackBerry's finances. That Lenovo's name would pop up again was inevitable.
Lenovo is now the world's fourth-largest smartphone manufacturer, trailing behind only Samsung, Apple and LG. Acquiring BlackBerry might bolster that position a bit, giving the company a more globally renowned mobile brand and more strong carrier connections. But such a deal would be certain to face government scrutiny in Canada.
BlackBerry is Canada's largest publicly-traded tech company, and its smartphones are widely used by high-ranking government and business officials there. Any deal that would put BlackBerry in the hands of a Chinese company would be closely examined. As Canada's finance minister Jim Flaherty said the last time rumors of a Lenovo bid for BlackBerry popped up, "We always look at foreign investment in Canada as a cause for reflection. We have to look at intelligence concerns."
The Journal's report of Lenovo's interest in BlackBerry follows recent news that distressed-asset investor Cerberus Capital Management is also reviewing the smartphone maker's books.