Apple Ramps Up iPhone, iPad Production With New Manufacturing Partners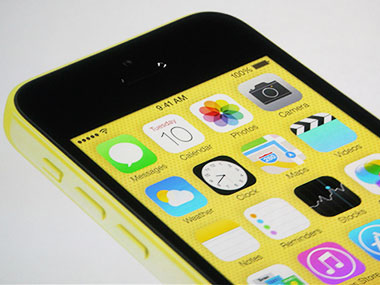 Apple is enlisting additional help to meet demand for its new iPhones.
Sources in position to know tell AllThingsD that Apple has tapped Wistron, a contract manufacturer in Taiwan, to bolster iPhone production capacity as it heads into the holidays and the new year beyond.
Wistron will begin manufacturing devices for Apple sometime this month or next, joining existing iPhone production partners Foxconn and Pegatron, sources said. The company has built smartphones for the likes of BlackBerry, ZTE and Nokia. Whether Wistron will build the iPhone 5s, the iPhone 5c, or both, couldn't be learned.
Apple is also said to be ramping up iPad production as well. The Wall Street Journal, which was first to report news of the Wistron deal, said the company has chosen Compal Communications, also based in Taiwan, to produce additional iPad minis in 2014.
Apple did not respond to a request for comment.