Palm webOS 1.3.5 Will NOT Restore iTunes Media Synching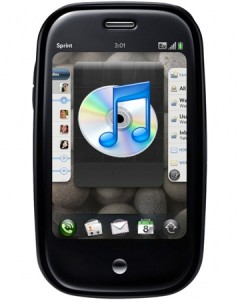 In addition to four calling birds, today–the fourth day of Christmas–will bring the latest point release of Palm's webOS operating system.
Judging from Palm's (PALM) version notes, webOS 1.3.5 is a relatively minor update, featurewise. It promises to give the Pre and Pixi improved battery life "in marginal coverage areas" and addresses some media-related MMS issues.
One media-related issue the update does not address: iTunes compatibility. Sources tell me that 1.3.5 includes no update allowing media synching with iTunes. Seems Palm has abandoned its little mouse-and-cat game with Apple (AAPL)–for the time being, anyway.