Via Licensing Adds Two More to LTE Patent Pool, but Big Names Still Missing
Patent firm Via Licensing is announcing Thursday that two more companies — China Mobile and Deutsche Telekom — have agreed to contribute their LTE intellectual property to a patent-licensing pool.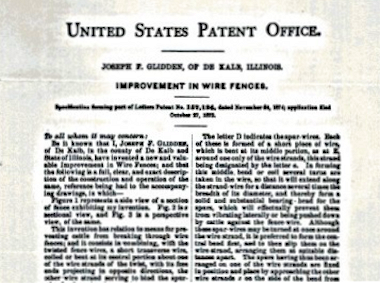 The company's strategy is to gather enough intellectual property around LTE in one pool that device makers can go to to license technology for their products.
However, many big names — and important LTE patent holders — still aren't on the list. Some key holders, folks such as Ericsson and Qualcomm, are unlikely to join, since licensing is an integral part of their business.
But Via hopes to get enough of the rest of the big patent holders to make its pool attractive to device makers.
Via won't say if any companies have actually yet licensed the patents.
Although China Mobile and Deutsche Telekom aren't seen as among the top holders of LTE-related patents, Via hopes they could inspire others to sign up.
Via Licensing CEO Roger Ross said that he is hopeful that companies such as Huawei, LG or Apple might decide to join the patent-licensing pool.
"I don't want to be overly optimistic," he said, but added, "I think we are going to get some of those very large patent holders."